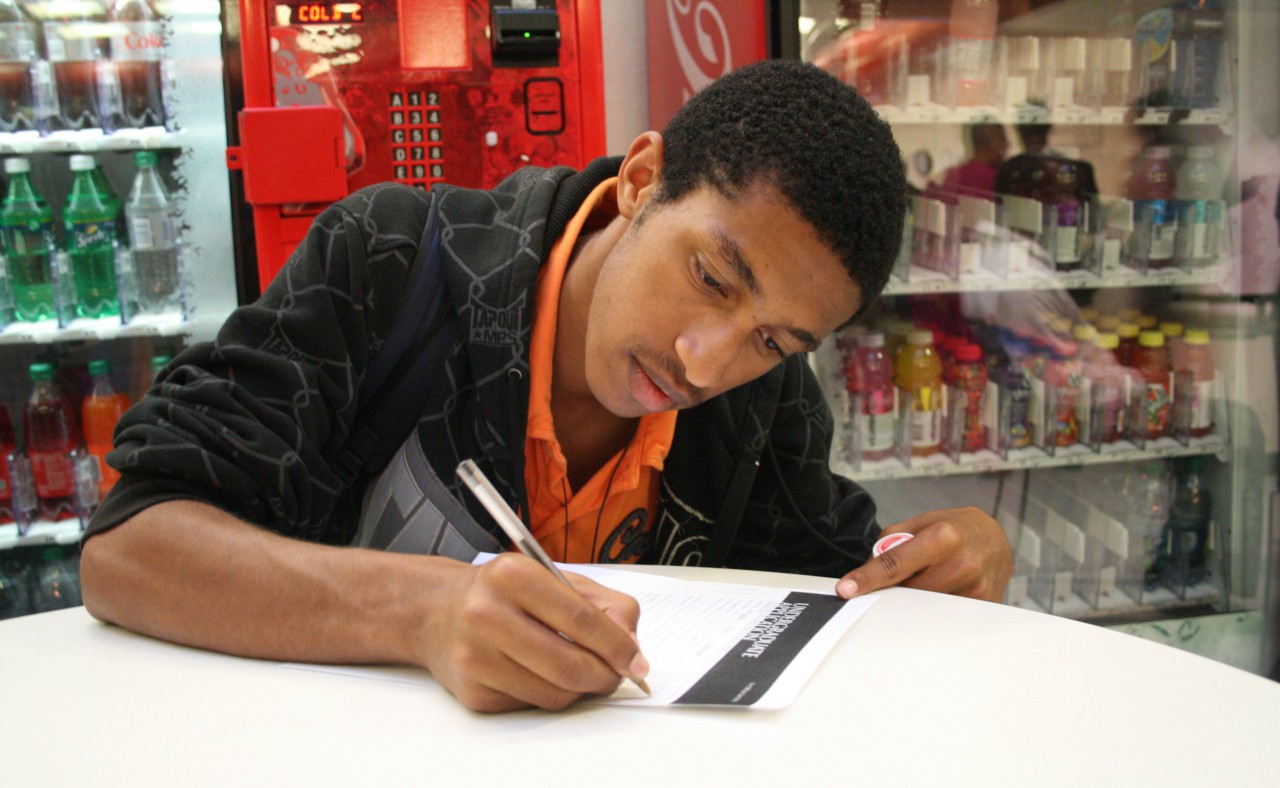 The 5 things to do before starting a research paper
Whatever your passion, there comes a time in your life when being brilliant means you can write a great research paper.
As you continue your studies, your subjects become more complex and progress. You are gradually pushed to reflect, evaluate and put your opinions on paper. Learning will become more focused on analysis and critical thinking, which is best demonstrated by the research papers you must complete. Many students seek the help of research paper writing professionals when they are pressed for time and overwhelmed with many projects to complete.
However, if you're sure you can pour your mind and heart into it, here's a checklist to make sure you write a solid and useful research paper.
1. Get organized
Before planning your research, think about how you want to do it. Where are you going to get your data? There are a variety of sources you can try, such as the Internet, libraries, and sometimes interviews.
If you feel like you can do your research using the internet, think again: bedrooms or houses aren't made for studying, but libraries are. You risk wasting precious time wandering around and procrastinating at home when you can concentrate better at the library.
2. Create a timeline
List everything you want to read and prepare your materials before you start writing your research paper. Think about how much time you will spend reading, researching, planning, and writing. Be sure to allow a day or two to make significant changes before the deadline.
Writing a research paper can be stressful and nerve-wracking, especially if you have a deadline to meet. Plus, it's hard to unleash creativity when writers are under pressure.
3. Gather more information
In most cases, professors would provide a reading list for your research or suggest where to look for information.
There are also instances where you are left to explore and find resources on your own. It's always an extra point for you to find information that will add breadth or a new perspective to your article. But it's still important to think carefully about the reliability of your source.
4. Take notes
Note taking can be boring, and it's no longer the fashion, but taking notes will save you a lot of time during the planning phase of your research paper. You will find information that seems interesting, and others that are strictly relevant to your research: write them down. With this information readily available, you will be able to answer your research argument and use this interesting data to navigate your way through your essay.
Rather than just highlighting or underlining them, type in notes or write them down as you read, so you don't waste time scrolling through the entire document looking for important quotes.
5. Plan everything
Planning is the most important step in any endeavor, including writing a research paper, but it is also the step that is usually rushed or overlooked.
Poor planning can lead to poor structure or unclear arguments, which you can avoid by using helpful sites like DoMyResearchPaper.net Create a step-by-step guide on how you will conduct your research and emphasize important areas. Expect the whole process to be difficult and laborious, but you'll be rewarded with an easier writing process, just like connecting the dots or polishing bullet points into sentences and paragraphs.